The tribes of
Papua New Guinea
Papua New Guinea, an island nation in Melanesia, is home to nearly a thousand distinct indigenous tribes. Rural communities comprise 85% of the population of Papua New Guinea, where the hunter-gatherer lifestyle and ancient cultural traditions are woven into the fabric of everyday life. Highly localized customs dictate clan structure, marriage, child-rearing practices, and religious devotion — which often combines the original forms of ancestor worship with Christianity brought over by missionaries during the last century.
One of the most renowned tribal customs is the sing sing, a ritual performance that incorporates song, dance, elaborate masks, costumes, and body paint. There are over 800 languages spoken in Papua New Guinea, with most people able to communicate in a unique form of creole English called Tok Pisin.
About the project
MyHeritage is proud to present Tribal Quest, a unique mission to record and preserve the family histories of tribal people around the world.

As a global leader in family history, we believe that every story counts. Across a diverse range of cultures and backgrounds, our lives and family traditions are shaped by the generations that came before us, and we all have much to learn from our ancestors.

People living in remote locations with limited access to modern technology don't have the tools to digitize their rich family histories, and they are often left unrecorded.

Our vision is to help create an ever-expanding database of these invaluable stories. Our teams will visit tribal communities around the world in order to use the tools we have developed to help preserve their family histories for future generations.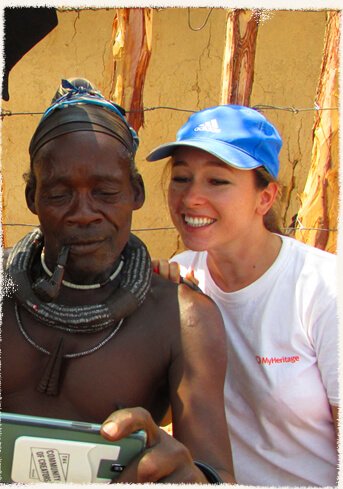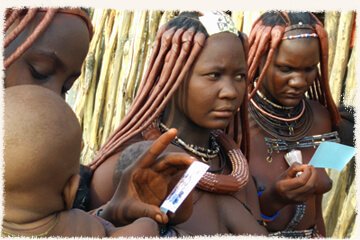 Get Involved
Planning your next traveling adventure?
Looking for a great volunteer opportunity?

If you're interested in combining your travels with a chance
to help preserve the family histories of tribal peoples,
submit your details below and a project representative will get in touch with you.

There was an error with your submission.
Please fill missing fields:

Thank you for your interest in Tribal Quest.
Your submission has been received.